Construct.
Deliver.
Support.
A trusted leisure marine service. Leisure Marine specialists
Al Saqer Marine was formed to support the construction and supervision of specialised vessels in the marine sector.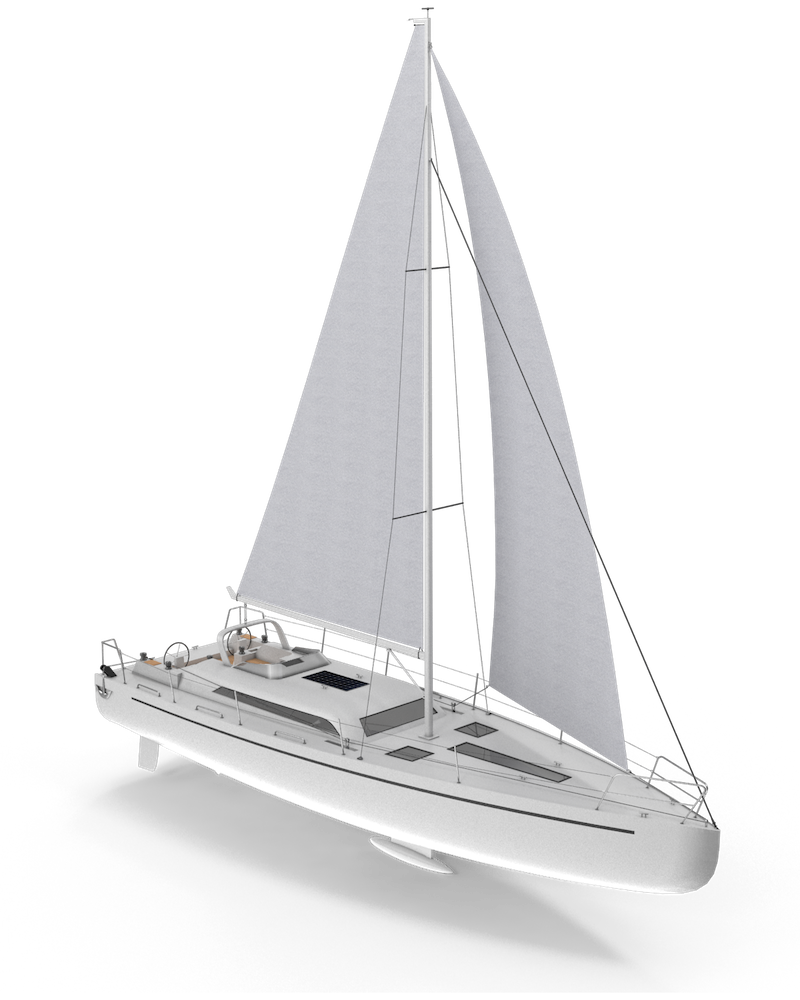 The founder of the company with over 20 years' experience in the marine sector identified further key market segments that they wanted to deliver reliable support and build on a solid regional reputation from previous roles in the industry.
Through its partnership with key providers in the region, Al Saqer marine is proud of its strong client focus and long-term relationships. Through these partnerships Al Saqer Marine, work with their clients to produce quality workmanship and deliver projects in an efficient and professional manner.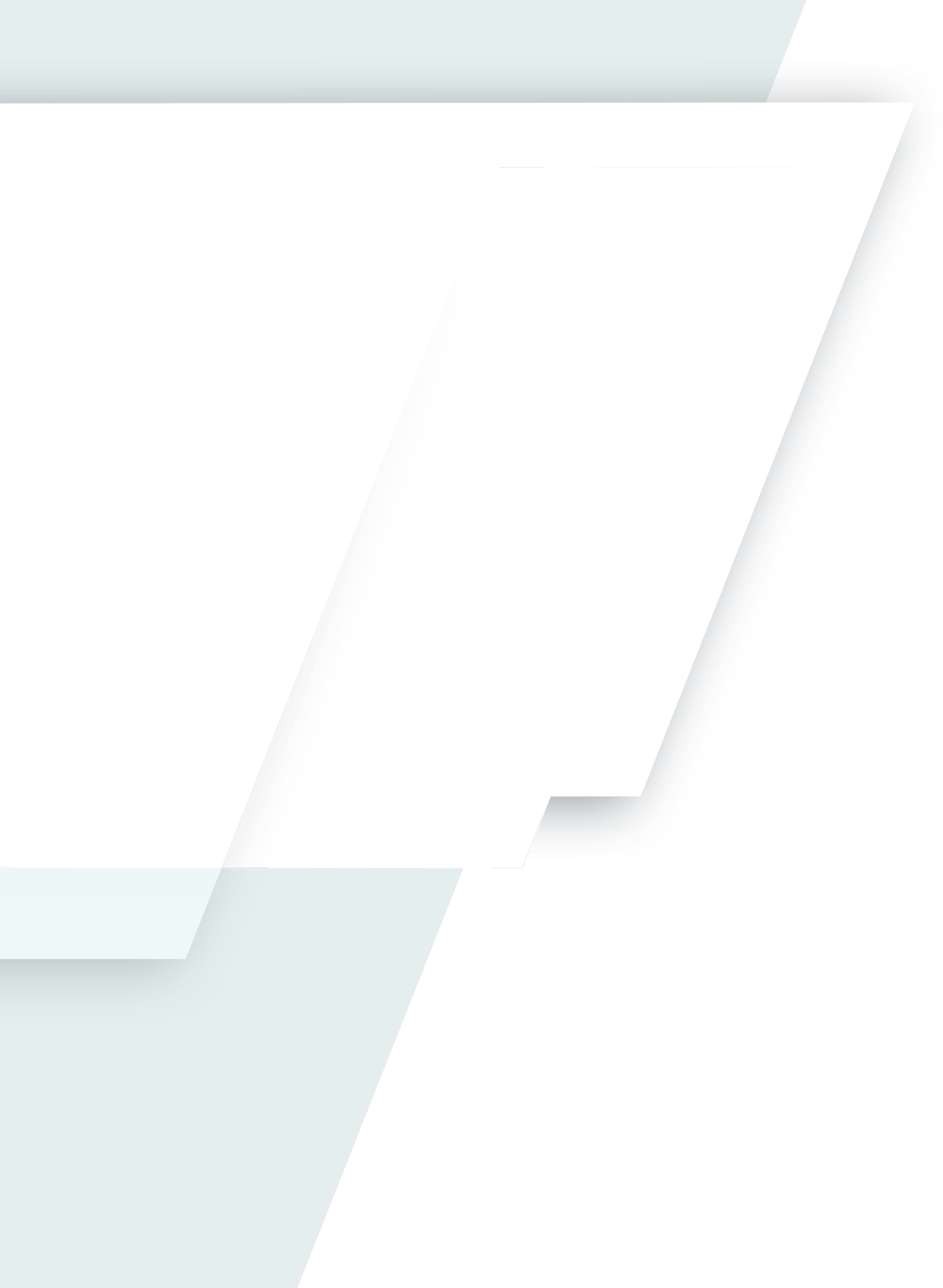 Market segments which al Saqer marine have added to its delivery are.
Mooring ropes and Rope supply services
Dry dock vessel management and consultation
Vessel construction consultation and supervision
ROV services for vessel inspection