Al Saqer Marines founder has 20 years' experience in the marine sector. AL Saqer Marine offers support services to vessel owners in everything from selection of Dry dock Yard, to selection of service supplier and onsite supervision for the timely completion of your yacht needs.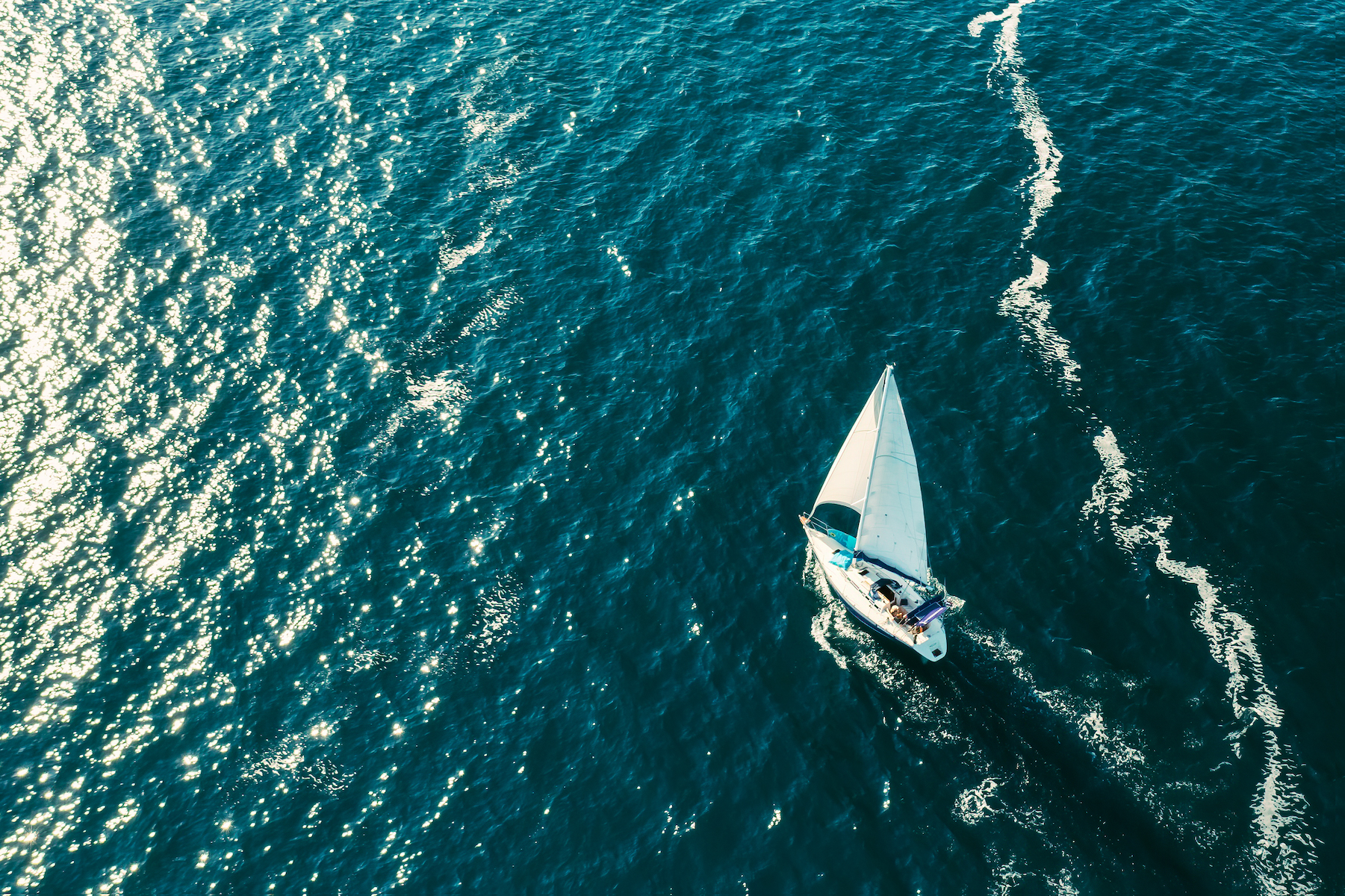 Al Saqer Marine owns and operates a number of Diesel powered RHIB vessels 6.5m in length outfitted with the latest navigation and communication equipment's.
These vessels have been modified so that they can comfortable carry upto 500kg of cargo in the forward area ahead of the helm station. This same area is also capable to be outfitted with 4 jockey types seats for passenger carrying. The RHIBS are certified for upto 8 persons and 2 crew members.
Al Saqer marine uses these RHIBS as their ROV inspection support vessel for the Company owned ROV system. SEA DRONE INSPECTOR 3. This ROV lends itself well to Underwater inspection of Yachts and vessels that are being developed for sale or after a grounding maybe to check for damage and insurance purposes without the need to mobilize a dive team or pay for expensive haul out services at a shipyard for inspection.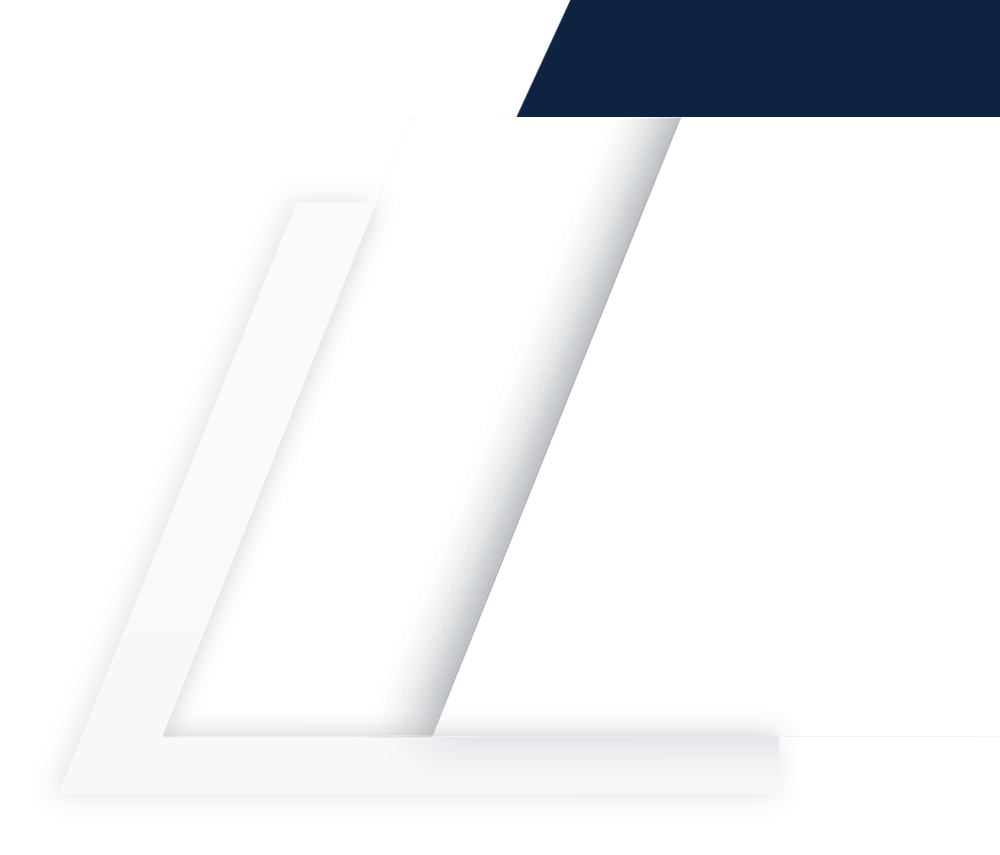 Vessel Construction consultation/ supervision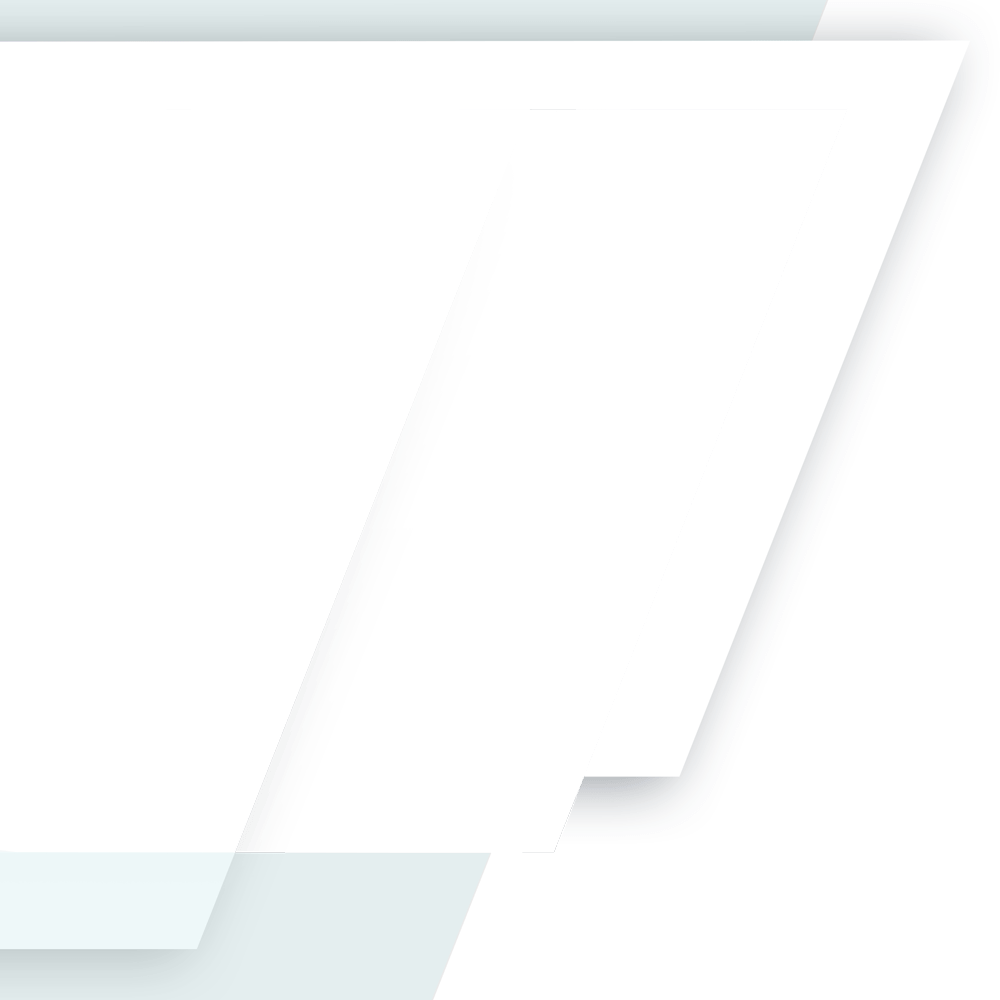 Yachts
Al Saqer marine have supervised the dry docking and repair of vessels from 30ft Sailing yachts for the carrying out of antifouling, keel fairing, rudder repair, to the haul out of 24m Leopard Power yachts for hull inspection, drive inspection and repair, along with vessel inspection for sale. 
We have produced comprehensive reports involving brand manufacturers and coordinated all to client timelines.  Whether your requirement is UAE based or further afield do not hesitate to contact us.