Al Saqer Marine offers for rental the Sea Drone Inspector 3. A truly compact and capable unit that can be transported easily and launched without the need for an expensive Launch and recovery system. With performance capabilities that you would normally only see on a much larger unit.
As you can see the options are varied and not only restricted to the capabilities listed below. If you have a specific requirement in mind do not hesitate to contact us on the details below.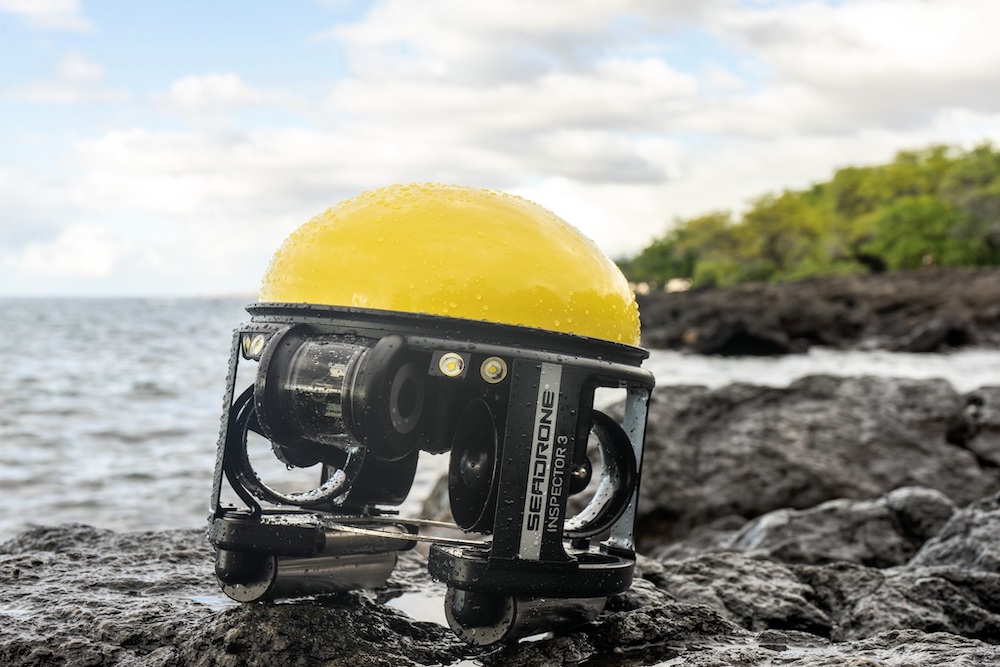 Capabilities
This specialised ROV is hand transportable, capable to hold station in a 2.5knt cross current
Can be fitted with a number of attachments from manipulator, laser scaler, UT meter, CP meter, Bathymetric sonar head and even a positioning location system
This compact unit is battery powered and can be charged from a normal 220v supply while operating on a spare set of batteries. This allows the unit continuous operation with hot swappable batteries
With an operating time of approximately three hours per charge, most jobs can be carried out with ease
Small enough to carry by hand the options are abound, allowing unit and operator to transport between client requirements without the need for large vessels or crane support.
Seabed surveys
Hull inspections
Lost object location / recovery.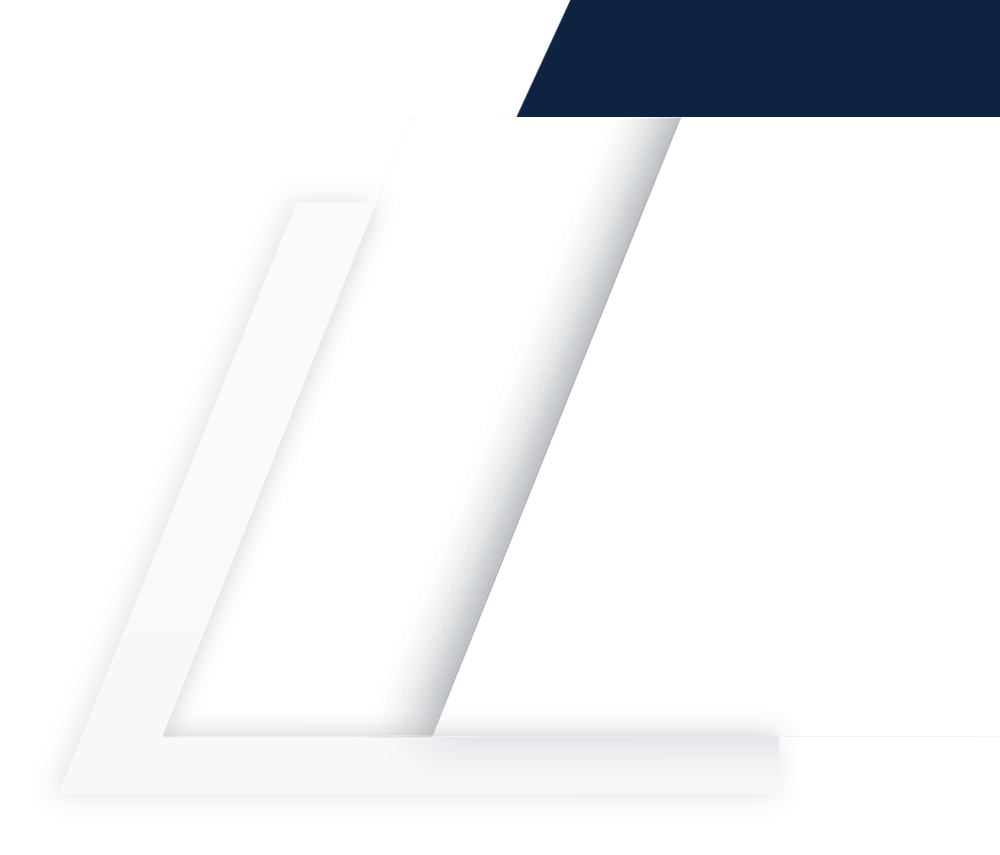 Sea Drone Inspector 3. A truly compact and capable unit.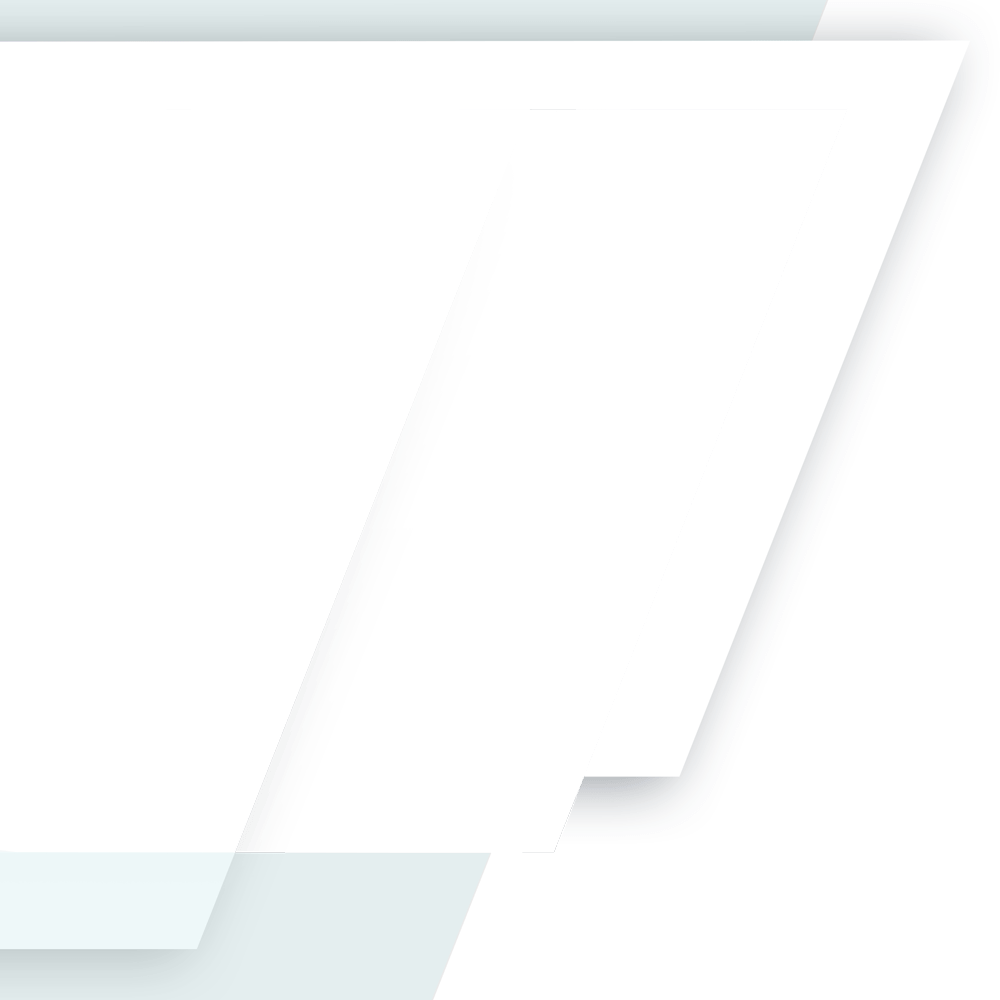 With Al Saqer Marines founders experience in the UAE Marine Market in vessel construction, Al Saqer Marine offers tailored vessel construction consultation support services to it clients. We offer the experience and contacts that have been acquired though successful delivery of projects here in the middle east.
Call us now for discussion regarding your upcoming project.
We offer Design coordination
Cost control – variation management
Material specification services
Material selection and factory attendance for conformance checks
Onsite shipyard supervision and time monitoring
Vessel optimisation for end user known requirements and design modification for project needs.